Here at Obsidian Offices our main focus is delivering a great customer experience.  We know that no business is the same, which is why Obsidian offer a hassle free, simple approach to Virtual Services and Serviced Office Space and can adjust any service to suit you and your business. We work hard for our clients, so that we can sit back and see the results of their business achievements afterwards. We have already supported countless companies progress by offering our tailored services for their business troubles.  As a team we aim to exceed expectations through our friendly and personable business solutions.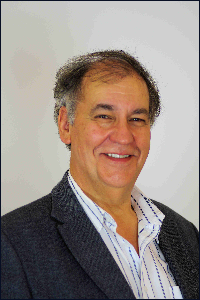 Jordi was born in Barcelona, Catalunya, but raised in Manchester.  He began work at Saxone Shoes then apprenticed at an accountancy, before working for the family wine import business. In 1970 he went to work for the BBC where he stayed for 27 years in several different posts ending his career there as Business Manager.
Jordi owned and managed the Business Centre and the IT Networks until 2013 when the IT side was split and bought out by the then operations manager.
He is now able to spend more time working with community projects outside of Obsidian. He is Chair of the West Chester BID and on the board of Action Transport Theatre as well as vice chair of Greenbank Special School.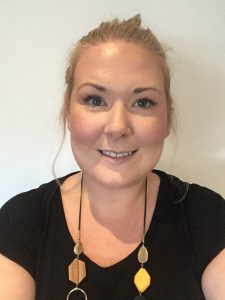 Vicky was born and raised in Towcester, Northamptonshire. She left home at 18 to study at the University of Chester. Whilst in university she worked as bar staff in Brannigans, Chester and made her way up to supervisor. Vicky joined Obsidian Offices in 2009 as a full time receptionist.
Vicky went from strength to strength at Obsidian and after just 4 years was given the promotion to Business Centre Manager. With the experience she had gained from being with us for 4 years, it was only natural that she took on this role when it became available.
Vicky takes care of everything that we do and a real all-rounder. She knows Obsidian Offices like the back of her hand and ensures that everything goes smoothly from day-to-day.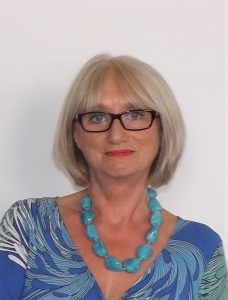 Assistant Business Centre Manager
Angela grew up in Broughton, North Wales, but has worked in Chester throughout her career. The foundations of her career were created with Hanson Aggregates where she acted as Sales Office Manager and developed skills that would help her progress into the major part of her career with MBNA Bank.
Throughout the 13 years that she spent working for MBNA she had many job roles such as Education Coordinator, Call Centre Trainer, and Event Manager. Angela gained an NVQ in Business Administration at MBNA which would in future give her the qualities to join our team in 2015.
Angela is an asset to our team and keeps a smile on our client's faces. The efforts she makes to keep our clients happy aren't over looked and she is definitely what makes Obsidian's customer service so great.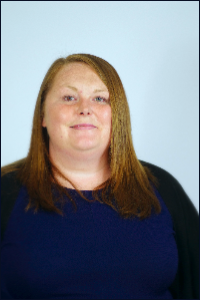 Receptionist & Administration Assistant
Shelly was born and brought up in Great Sutton. She has a passion for horses and began her career fresh out of school doing Equine Studies in Northop College. Although Shelly had worked with horses her whole life, she decided that she didn't want to mix her hobbies with her working life and so started in Stopford Projects as a HR Administrator in 2008. In 2013 Shelly started at Ultromex as the Office Manager & HR however her career was brought to a stop when she had a life changing accident when horse riding.
Although Shelly now has a spinal cord injury, she is back on her feet and better than ever. She works very hard to take the weight off Vicky's shoulders by completing administration and accounts work to a high standard, and answering the phones for our clients.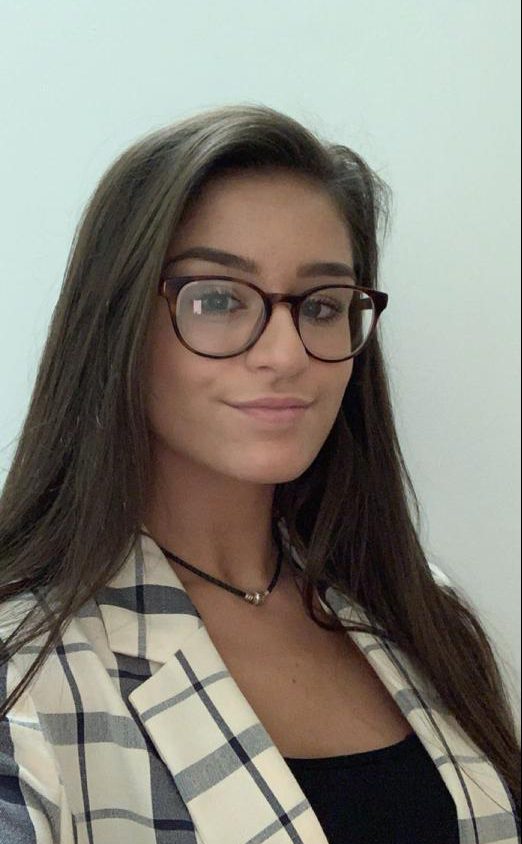 Administration Apprentice
Tia was born and raised in Saltney, Chester. Tia has a strong work ethic and started work at the young age of 14 as a waitress in two Golf Clubs.  Working in a restaurant environment for 2 years provided a significant step into the world of work, giving Tia the skills she needed to be a hard worker and develop her excellent customer service.  
After receiving her GCSE's, Tia wanted to become more independent and decided to begin an Apprenticeship.  She chose this route as she finds training on the job an easier way for her to learn and develop her skills further.
Contact the Obsidian Team
Returning to the Office – An Interview with One of Our Clients With lots of people returning back to their offices over the last few
Read More
Obsidian...
Flexible
Expanding
Community
Service
Professional
Limitless
To become the most service focused Business Centre in the North West we use our skill sets to provide tailored, client focused solutions in a timely manner by investing in our team and clients.  Using continuous feedback we ensure a dependable, customer orientated working environment.  As a team we strive to exceed client expectation through our first class customer service and flexible business solutions.
At Obsidian Offices, our vision is to be a serviced focused Business Centre with flexible solutions. This enables businesses to reach their full potential by utilising our dependable, client orientated and professional environment.
Obsidian Offices, Chantry Court, Chester, CH1 4QN
Email: enquiries@obsidiangroup.net
Tel: 01244 394 200 Fax: 01244 458 030
Obsidian Offices in the trading name of Jazapax Limited which is registered in England and Wales (791759) Registered Office: Obsidian Offices, Chantry Court, Chester, CH1 4QN